Our commitments
We will embrace sustainability in all that we do. This includes our work with clients, the way we operate our own company and how we engage with our people and communities.
Client solutions

We will provide solutions that address our client's greatest challenges and deliver sustainable outcomes that positively impact the environment, society, and the economy.

Business operations

We will embed environmental, social, and governance (ESG) considerations into our operations and value chain and demonstrate continuous improvements by transparently reporting on our performance.

People and communities

We will cultivate a workforce that is diverse, inclusive, and empowered to create a more sustainable world, improving quality of life in communities so that all people can thrive.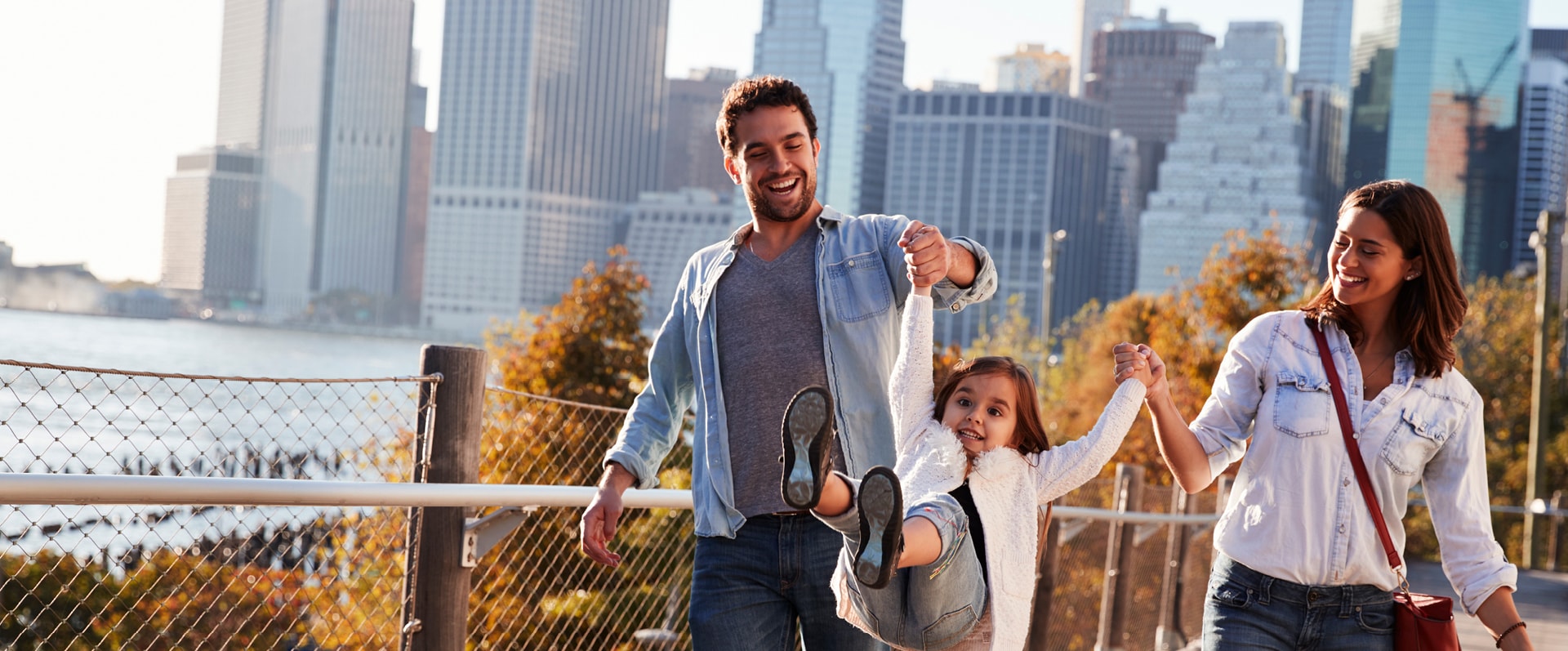 Global Sustainability Policy
We are committed to improving quality of life for all stakeholders through our work with clients, in the way we run our own company and in communities around the world. Learn more in our Global Sustainability Policy.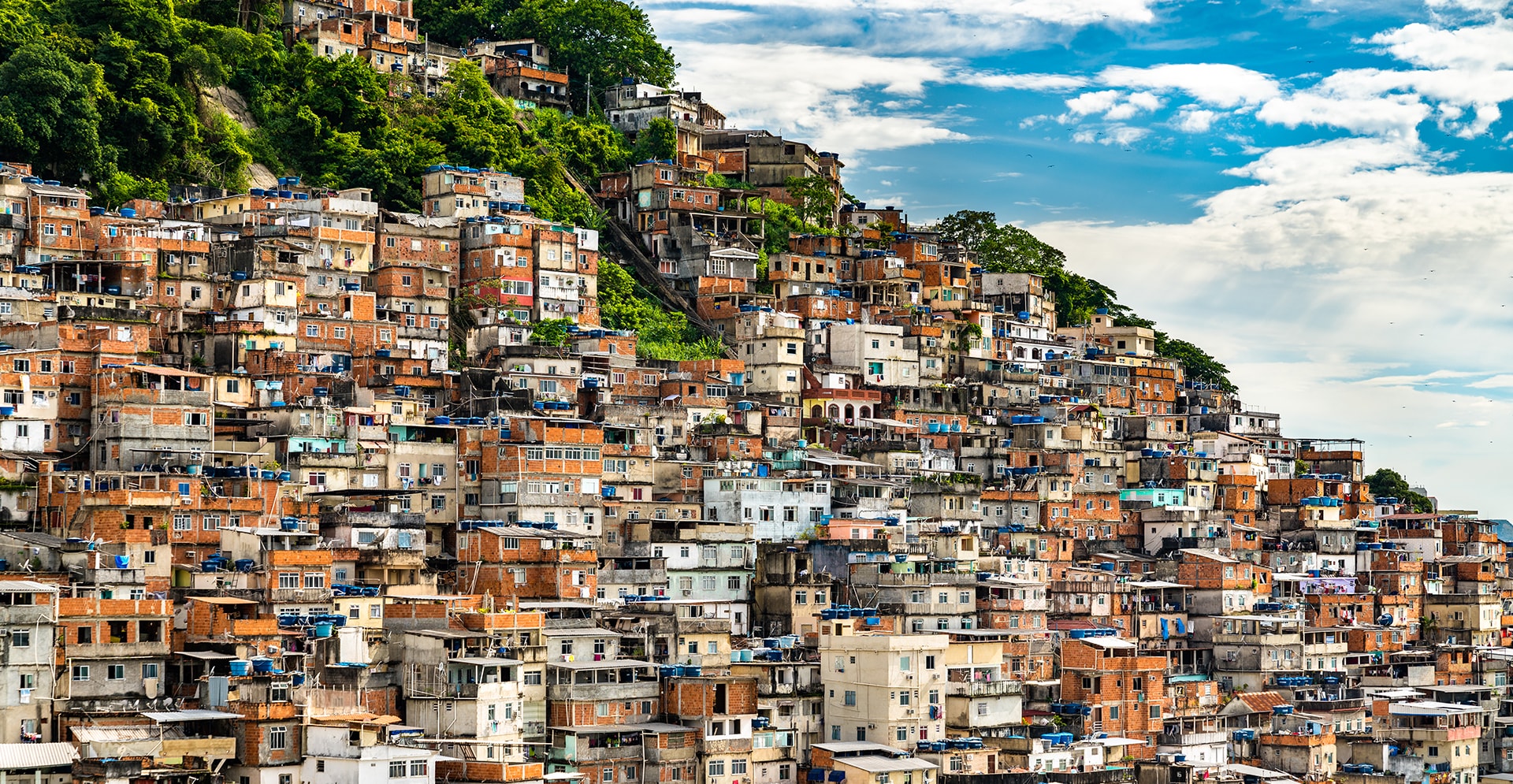 Sustainability Partnerships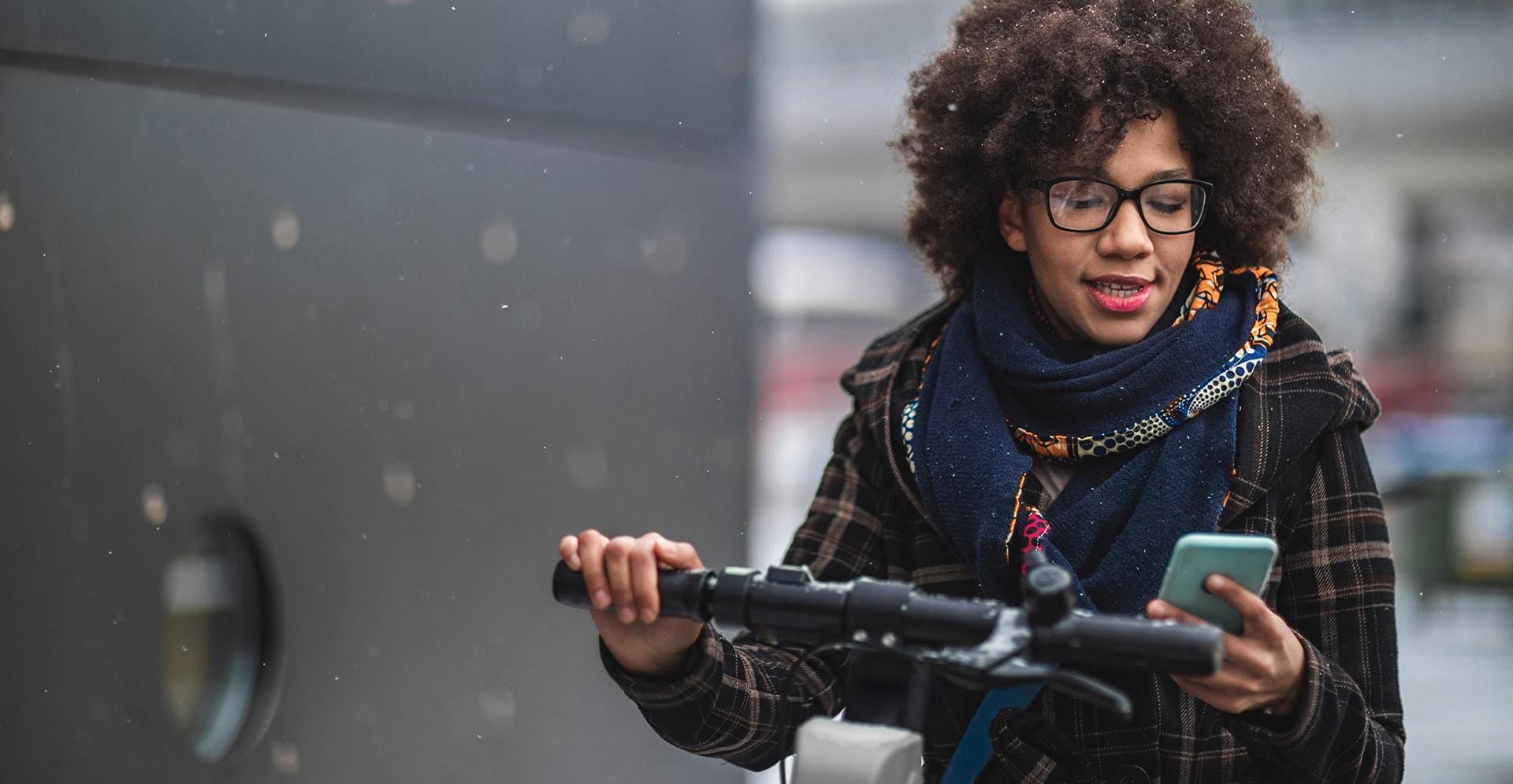 Our carbon footprint
Across our entire global company, we are working to reduce our carbon footprint and energy consumption. Learn more about our carbon footprint by clicking here.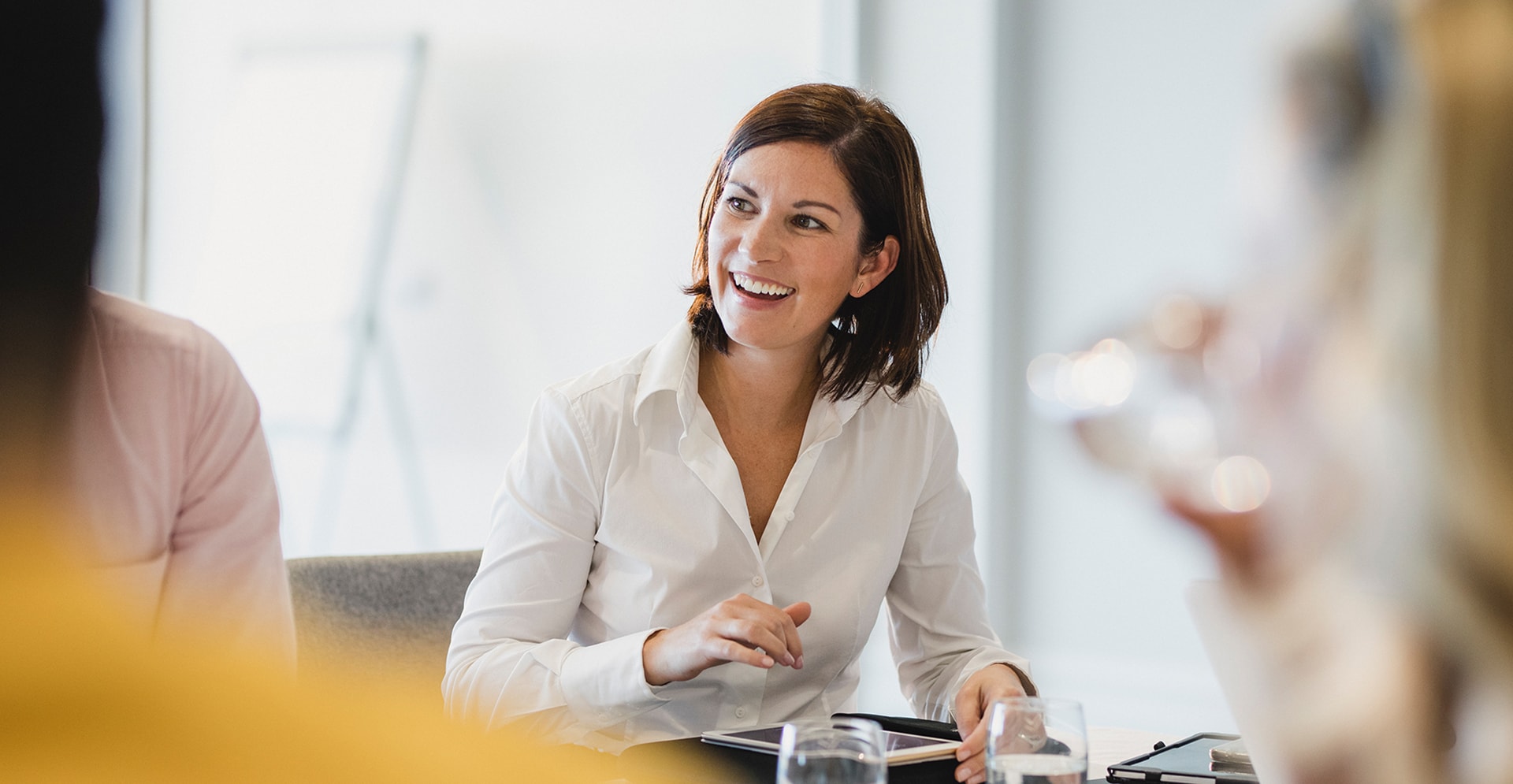 Our non-financial reporting
We engage with stakeholders in a manner that is transparent and inclusive. We are open about our sustainability performance and have numerous means through which we disclose this information. You can find information here.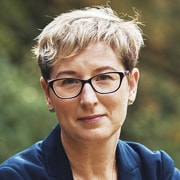 Connect with Alexis Haass for more information & questions.
Chief Sustainability Officer
Contact Alexis
We are eager to hear from you, because improving quality of life is something we can only do by working together.