We are contributing to the global effort to achieve sustainable development. Across our entire global company, we are working to reduce our carbon footprint and energy consumption, with a focus on travel and energy use in our offices. This is in line with the global effort to achieve the 2015 Paris Climate Agreement and the UN Sustainable Development Goals.
Carbon footprint methodology
The main contributor to our energy consumption and carbon footprint is our people traveling to meet with clients and work on projects. But we are also a company with more than 350 offices, so our energy use in those spaces is a significant point of focus. Since 2010, we have followed a standardized approach in reporting data consistent with the World Resources Institute General Reporting Protocol (GRP). We continue to sharpen our approach to further understand the full impact of our operations on direct and indirect greenhouse gas emissions, energy consumption, and the environment. The table below lays out the progress we have made.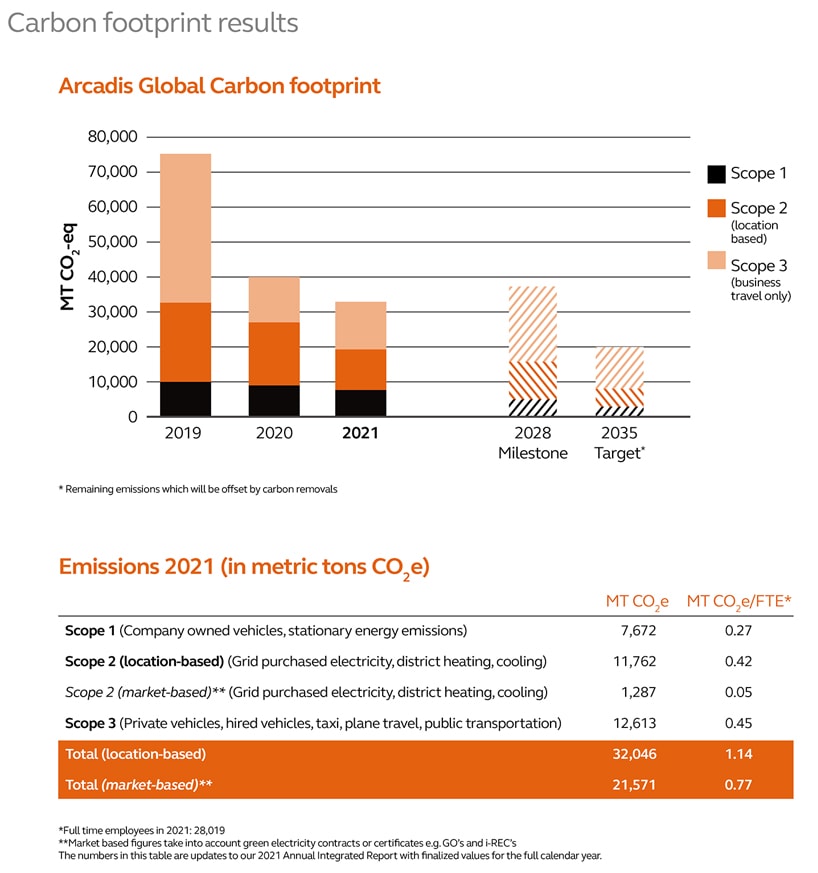 In 2020, Arcadis offices worldwide consumed 167,955 kg of paper. Of this, 34% of certified sustainably by the Forest Stewardship Council.
Our Core Sustainability Team continues to be pivotal to data collection, reporting, and sharing best practices. Roll-out of an integrated European ISO 50001 energy management system and ISO 14001 environmental management system continues.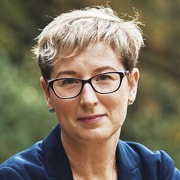 Connect with
Alexis Haass

for more information & questions.
Chief Sustainability Officer
Contact Alexis
We hope you enjoyed this story. It would be our pleasure to connect with you as well and discuss how we can help you improve the quality of life at your business