Ensuring capital projects and the use of resources are protective of the environment, public safety and social risks, both today and for future generations. We work with our clients to protect natural resources and assess and reduce risks. Providing social and environmental licenses to construct and operate, we are committed to unlocking the value of Natural Capital for today and tomorrow.
Some of our related offerings and capabilities:
Permitting & Impact Assessments
Stakeholder Engagement
Urban & Environmental Planning
Featured projects
Find out how we work with our clients to achieve their goals and improve quality of life.
Our insights
Discover our latest research, and read news and viewpoints from our experts.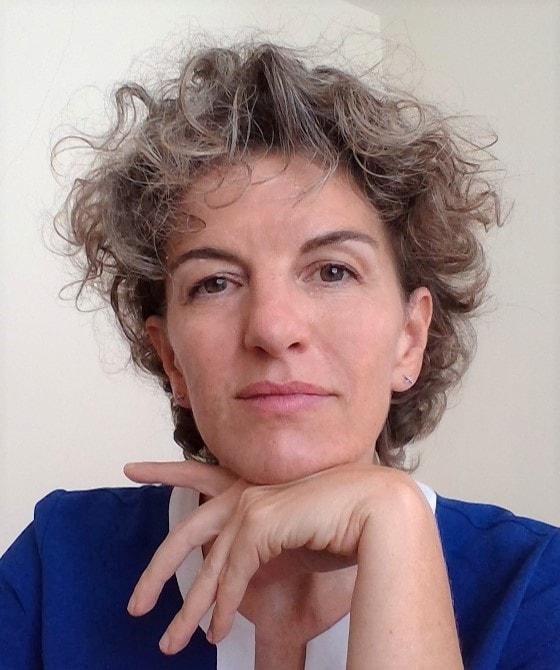 Connect with
Nadine Walzer

for more information & questions.
Nadine Walzer,

Solutions Leader Enviro Socio Permitting Contact Nadine
Connect with
Frank Goossensen

for more information & questions.
Frank Goossensen,

Global Sales Director, Resilience Contact Frank