We reduce global warming by helping our clients transition towards low-carbon and renewable sources of energy, including spatial energy strategies, energy transmission, distribution and storage. Solutions include smart energy networks for Electric Vehicles and local production. Our focus is on planning and designing for energy efficiency, helping our clients develop their carbon capture strategies or reduce their carbon footprint.
Some of our related offerings and capabilities:
Investment Advisory
Technical advisory & planning
Environmental planning
Design and Engineering of renewable energy assets including EV infra and hydrogen
Generation, distribution, storage, power grid design
EV charging, smart grids
Project management and controls
Program management
Asset management support
Featured projects
Find out how we work with our clients to achieve their goals and improve quality of life.
Our insights
Discover our latest research, and read news and viewpoints from our experts.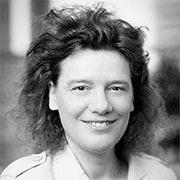 Connect with
Carolien Gehrels

for more information & questions.
Carolien Gehrels,

Global Solutions Director – Energy Transition Contact Carolien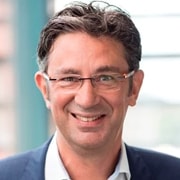 Connect with
Frank Goossensen

for more information & questions.
Frank Goossensen,

Global Sales Director, Resilience Contact Frank