In working with our clients across the globe, we rethink how infrastructure is built and future demand is met. Our teams harness digital advances to create sustainable, data-led and connected highway solutions. In doing so, we improve the way highways are designed, built, operated and used.
Featured Projects
Find out how we work with our clients to achieve their goals and improve quality of life.
Our Insights
Discover our latest research, and read news and viewpoints from our experts.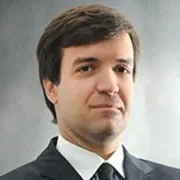 Connect with
Felipe Lima

for more information & questions.
Felipe Lima,

Global Sales Director, Mobility Contact Felipe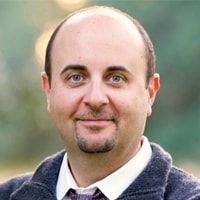 Connect with
Ramin Massoumi

for more information & questions.
Ramin Massoumi,

Global Solutions Director, Connected Highways Contact Ramin