Water utilities that adopt resilient mindsets can proactively enhance their abilities to serve customers, streamline operations and lower costs
Utilities are under constant threat from acute shocks and chronic stress. A proactive, future-forward approach to resilience could transform this challenge into a competitive advantage.
This paper explores resilience from perspectives that consider the whole utility—system assets to workforce and everything in between.
Five key steps to reimagine resilience
Our five-step process helps utilities continuously monitor and manage their asset fitness and organizational health, the two components of being fit-for-future. Intelligent Water can provide meaningful insights and efficiencies every step of the way. Empowering people with advanced technologies, such as artificial intelligence and predictive analytics, gives them the confidence to make the right decisions at opportune times for human-centric reasons. Intelligent Water also helps utilities foster a culture of innovation, which is a cornerstone of an adaptable and agile workforce.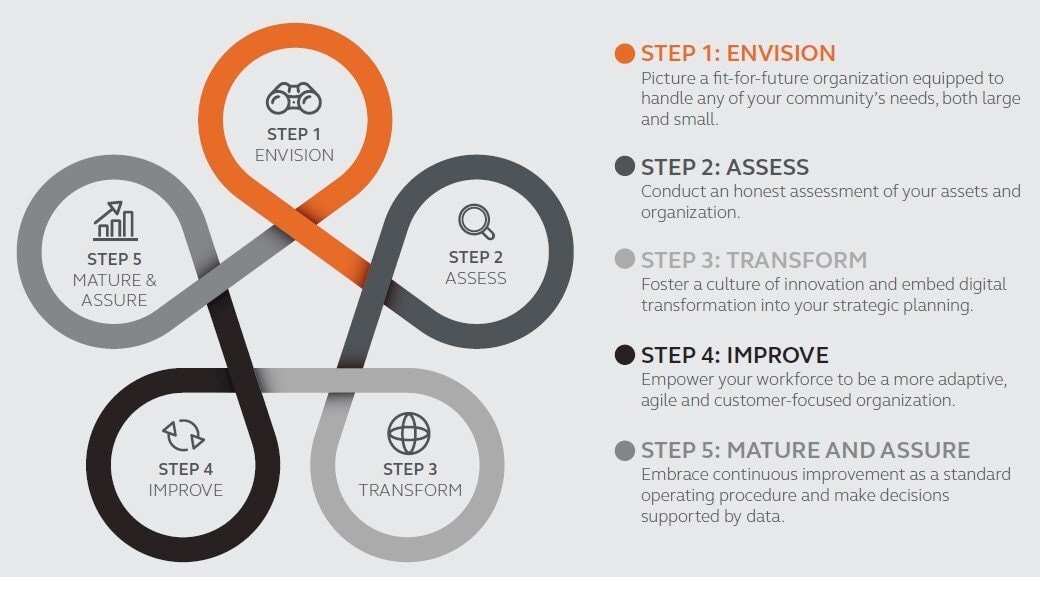 Connect with
Esteban Azagra

for more information & questions.
Esteban Azagra,

Water Business Advisory Lead Contact Esteban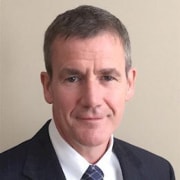 Connect with
Patrick Flannelly

for more information & questions.
Patrick Flannelly,

Area Leader 2 Contact Patrick
Connect with
Roni Deitz

for more information & questions.
Roni Deitz,

Resilience Consultant Contact Roni