New and existing challenges are reshaping the water sector. Utility management is now required to plan for unprecedented scenarios while navigating a changing workforce, but where should leaders focus?
Explore the 5 fundamentals of water utilities being fit-for-future — innovation, resilience, Intelligent Water, advanced asset management, and workforce programs — and the common thread woven through each: people.
Becoming fit-for-future enables One Water
One Water and becoming fit-for-future have a lot in common, starting with the mission: giving everyone safe, convenient and affordable access to potable water. One Water takes a holistic perspective toward the resource, while being fit-for-future applies a similar lens on managing the utility itself.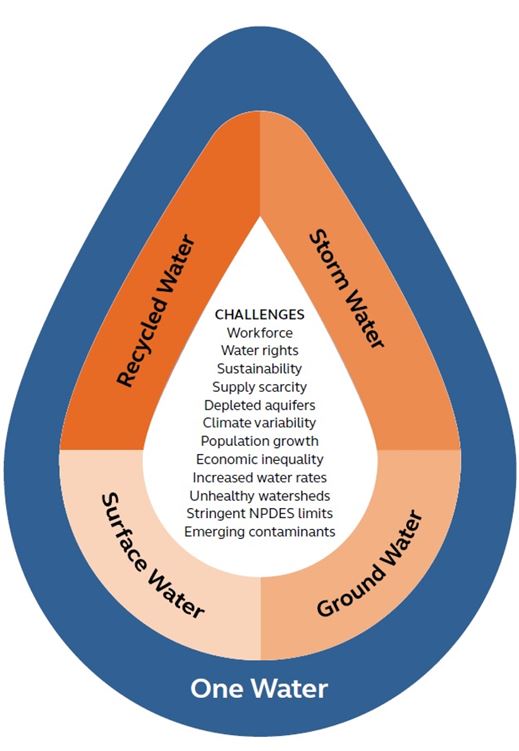 Resilience will be fundamental to preparing our teams, facilities and water sources to thrive in a changing paradigm. Innovation and the willingness to explore new solutions will be imperative to introducing new reuse solutions at minimal costs. Equally important are the data-driven methods for managing assets, chemicals and energy described in Advanced Asset Management and Intelligent Water. Finally, the workforce element emphasizes putting the talent in place to make digitally enabled innovation happen.

Building a fit-for-future utility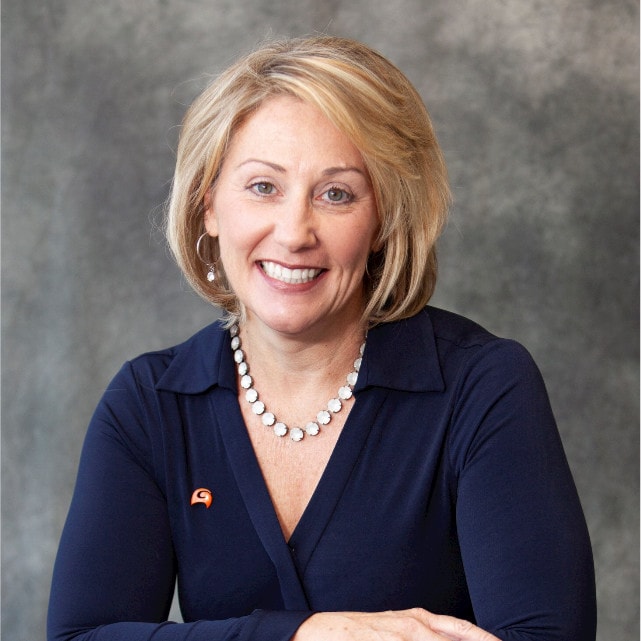 Connect with
Tanya McCoy-Caretti

for more information & questions.
Client Development Director
Contact Tanya