The U.S. water sector is, and always will be, about people. Addressing affordability and building resilience requires a unique relationship between advanced technology and the people using it.
Intelligent Water empowers utilities to make insight-driven decisions
Our research started with a big question: What are the most critical and complex challenges facing U.S. water utilities, and can Intelligent Water help solve them? The short answer is yes. It can empower utility leaders to develop fit-for-future organizations and make insight-driven decisions that improve quality of life.
Realizing the benefits of Intelligent Water starts with an open mind. Maintaining the status quo keeps utilities stuck in reactive mode and leaves opportunities on the table. Advanced technology, such as artificial intelligence and predictive analytics, coupled with a culture of innovation, can be transformative.
Change doesn't need to be monumental to have an impact. Steady forward momentum can improve adoption and ensure sustainability.
This report was created in collaboration with Bluefield Research and is the first in a series of insights on Intelligent Water.
The
Intelligent

Water Series

Intelligent Water presents many opportunities for utilities to reimagine their futures. This insight series is designed to build confidence and accelerate forward momentum.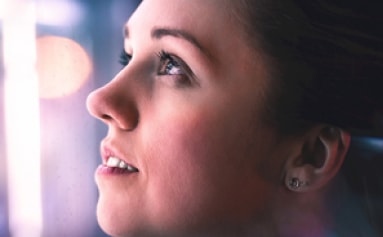 Demystifying Intelligent Water
Creating a human-centric future with artificial intelligence and predictive analytics.
Download the report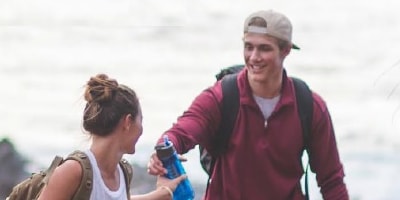 Advancing the One Water movement
Combining One Water principles with the advantages of Intelligent Water can improve water sustainability.
Download the report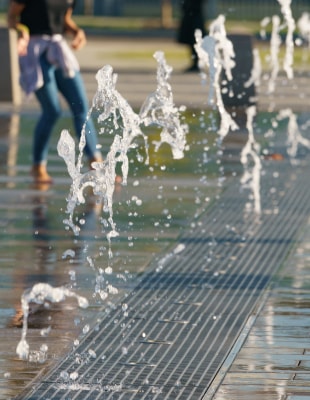 Advanced asset management
Addressing affordability, workforce and regulatory challenges head-on with a framework that incorporates advanced technology.
Download the report
Key points along the Intelligent Water journey
Affordability and resilience loom large
Consumers and utilities alike are straining to maximize their budgets, while resilience shocks and stressors put the sector's aging infrastructure at risk.

Intelligent Water can reveal billions in value...
Operations and maintenance spending is on the rise, but capital spending is trending downward. Only 21 percent of utilities feel they are currently able to fully cover costs and services.

...including $17.6 billion in CAPEX savings alone
Advanced asset management tools, including those powered by AI and predictive analytics, can inform the best decisions for overall maintenance approach, rehabilitation or replacement interventions.

Human-centric evolution is the key
Intelligent Water's digital solutions hold great potential that the workforce can maximize. With collective intelligence, the two groups combine to unlock significant value that would be inaccessible to either group on its own. .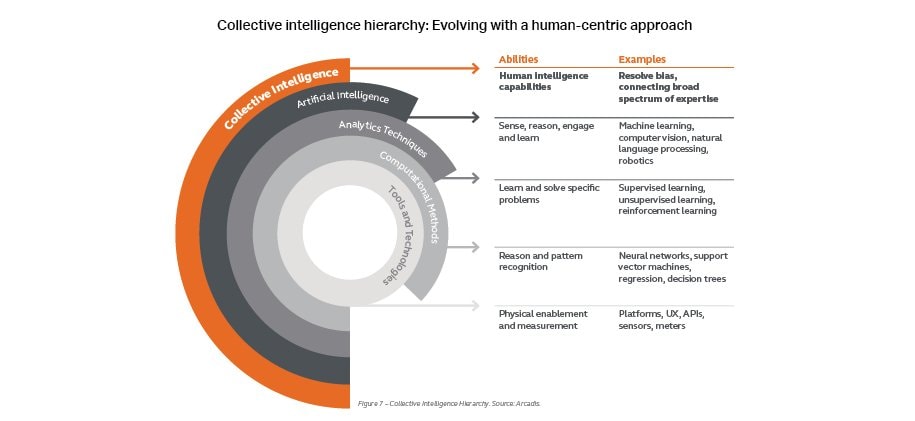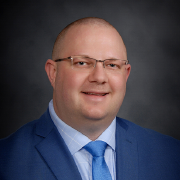 Connect with
Jim Cooper

for more information & questions.
Jim Cooper,

Global Director for Water Optimization Contact Jim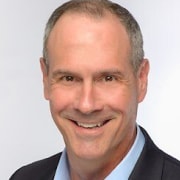 Connect with
Greg Osthues

for more information & questions.
Greg Osthues,

Executive Director of Water, NA Contact Greg