Green bricks and mortar - how to decarbonize construction
The construction sector's carbon footprint is one of the biggest on earth, and this summer has offered some devastating reminders that climate change is a very real problem. From floods in Germany and Belgium, to fires in Greece and France - today's program debates how we can make building more green.
Joining us in this episode are Adel Yahia, Managing Director, Immobel Belgium; Nicolas Bearelle, Founder, Re-Vive and Gunter Egghe, Commercial Director, Arcadis Belgium.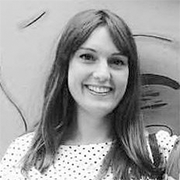 Connect with
Louise Randall

for more information & questions.
Marketing and Communications Manager
Contact Louise