By 2040, electric vehicles (EVs) will constitute 54% of global new car sales. As the greener and more cost-efficient alternative to fossil-fueled cars, EVs will soon be a fixture of everyday life.
We help public and private sector leaders create and implement EV programs with support for every phase of the journey. Solving challenges from strategy building through execution has helped us identify what catalyzes EV adoption and successful transitions.
The path to EV program implementation
How you create, implement and maintain your EV program depends on your organization's current EV maturity and goals. Tell us about your current EV adoption plans.

On-Demand Webinar: Australia's Zero Emission Vehicle (ZEV) Challenge
Learn more from global and local leaders as they shared their learnings and experiences that can help accelerate Australia's transition to Zero-emission vehicles.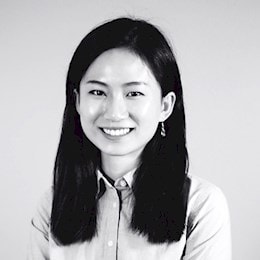 Connect with
Yuan Shi

for more information & questions.
Global Solutions Director, New Mobility
Contact Yuan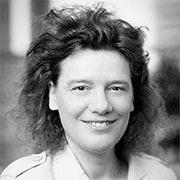 Connect with
Carolien Gehrels

for more information & questions.
Global Solutions Director – Energy Transition
Contact Carolien