The Challenge of Ageing Assets
Ageing assets have been posing various challenges for both the public and private sector industries over the last decade. This has been heightened by COVID-19 and the uncertainty associated with this pandemic. There is an imperative need for clients to address various issues and ensure their assets and businesses are future-proof, particularly amid this unprecedented time of business volatility.
/Highlight Content/Default/Highlight Content(3,51) : error : Object `(sc_follow i_item HeaderTag)` is null. Cannot access member: (sc_follow i_item HeaderTag).Value
Future-proofing assets amid uncertainty
Organizations face unique challenges around the management and optimization of their aging assets, which have only been exacerbated by the COVID-19 pandemic. Solutions need to address the current pandemic reality, and also include the digitization and future-proofing of assets.
Read the report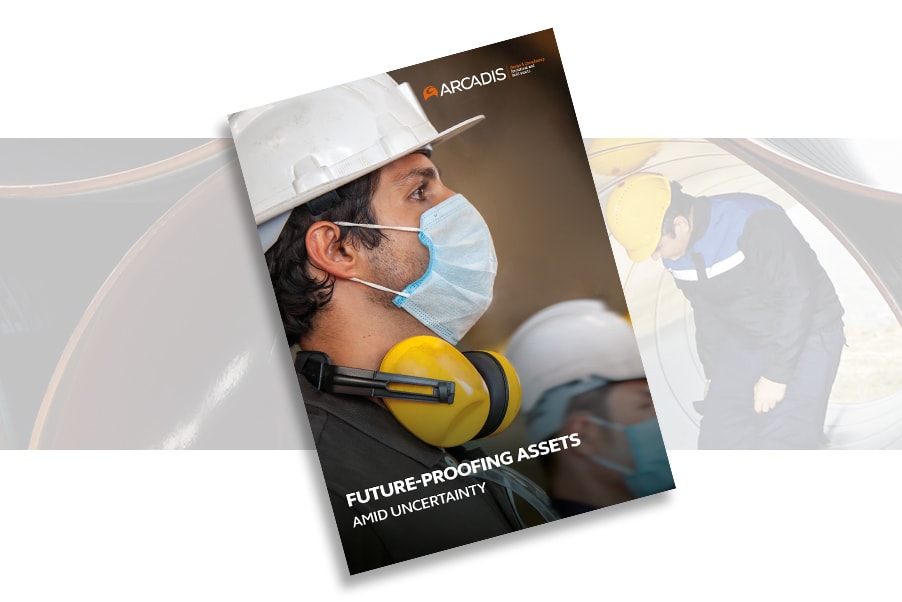 How to Future Proof Your Business During Economic Uncertainty
What can small and medium enterprises do not only to cope, but emerge successful after a global crisis?
Read more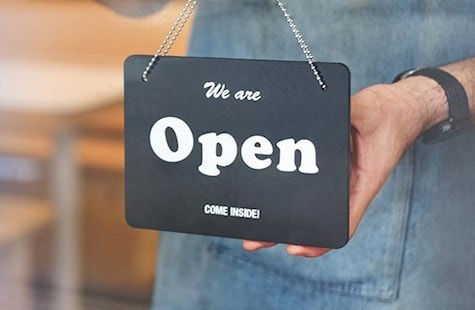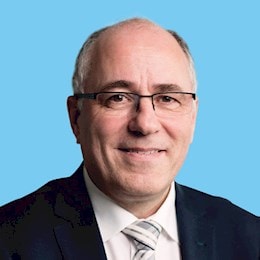 Connect with
Don Hardy

for more information & questions.
Global Leader - Asset Management
Contact Don