The
Gathering Storm
Construction material prices are spiraling out of control and further problems like the haulage crisis are making projects even more risky. With contractors under less pressure to secure new work in some quarters, there is the potential for more inflation on the horizon.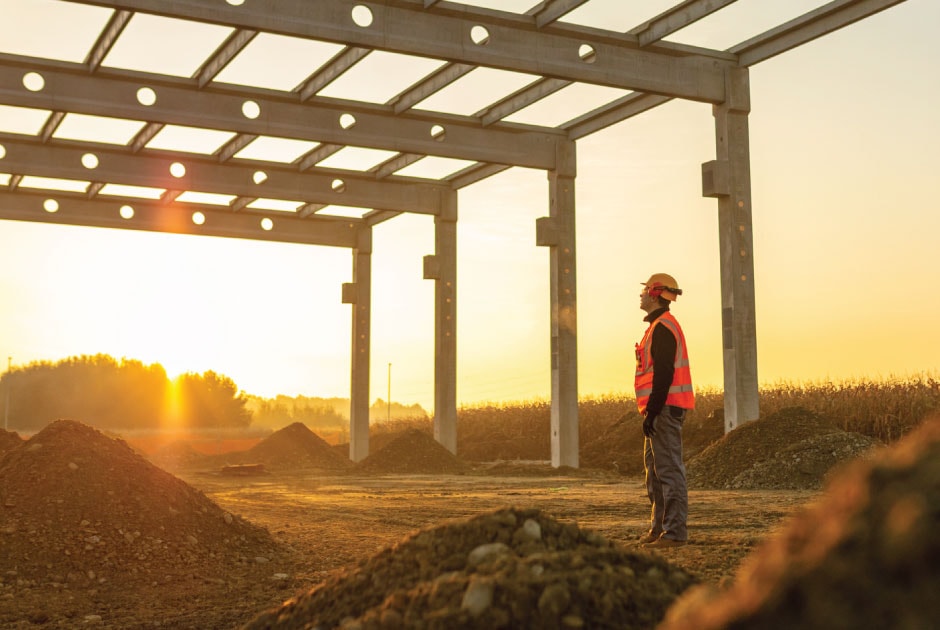 Australia Construction Market
View
Spring 2021
The construction supply chain is becoming far from shy about making allowances for increasing inflation. The situation is not likely to improve in the mid-term, with a still unclear situation regarding the availability of labour. Wage inflation is the dog that has not yet barked. All this considered together has led us to bring some of the inflation forward and upgrade our forecast between 2021 and 2025. These predictions of course assume that the pace of recovery will be maintained. Should clients decide that construction is too expensive, then a quite different pattern of pricing might emerge.
Australian Construction Market View

Archive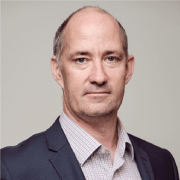 Connect with
Matthew

for more information & questions.
Matthew Mackey,

National Director - Cost & Commercial Management Contact Matthew
We are eager to hear from you because improving quality of life is something we can only do by working together.