Remediation and management of PFAS Impacts
Global knowledge, local expertise
We work with some of the world's largest mining, property, construction, petrochemical and industrial organisations, and have saved our clients a collective $1 billion in remediation costs.
With more than 75 projects in our portfolio, we represent over 300 individual sites and 12 countries around the world, including Australia.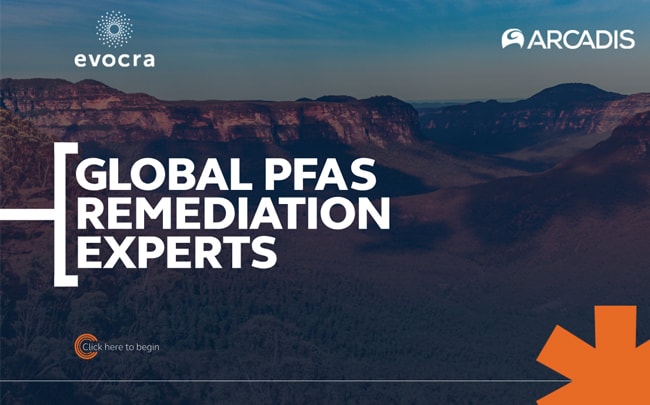 Real results from

Australian case studies
In collaboration with EVOCRA, Arcadis holds exclusive global rights to OCRA process, a next-generation bubble technology, capable of treating PFAS from a broad range of contaminated fluids resulting in high quality treated water, free of contaminants.
Learn more about how we helped our clients to understand the risks, provided cost effective solutions and helped minimise the environmental impacts.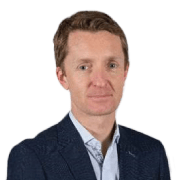 Connect with
David

for more information & questions.
David Raftery,

Sector Managing Director - Environment Contact David