We work closely with clients across all sectors to set realistic targets and identify achievable steps and measures towards decarbonization. Whether planning and advising on carbon reduction strategies, delivering net zero program management, or through sustainable design and stakeholder engagement, our integrated solutions embrace the principles of circular construction to focus on where, when and how places are created, offering speed and certainty of outcome every step of the way.
Featured projects
Find out how we work with our clients to achieve their goals and improve quality of life.
Our insights
Discover our latest research, and read news and viewpoints from our experts.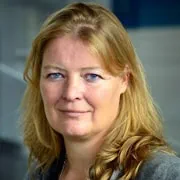 Connect with
Marjolijn Versteegden

for more information & questions.
Marjolijn Versteegden,

Global Solutions Director, Net Zero Facilities & Sustainable Communities Contact Marjolijn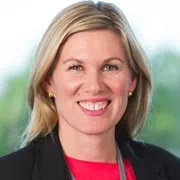 Connect with
Kathleen Abbott

for more information & questions.
Kathleen Abbott,

Global Sales Director, Places Contact Kathleen