From planning and investment through to operation and repurposing, we focus on the full lifecycle of any asset. Using data to give visibility and control of cost at every stage, coupled with our specialist advisory services, we help clients strategize and plan where and how to invest to achieve the best cost, environmental and social impacts for the future.
Our insights
Discover our latest research, and read news and viewpoints from our experts.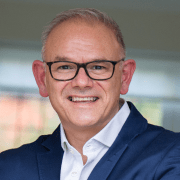 Connect with
Mark Cowlard

for more information & questions.
Mark Cowlard,

Global President, Places Contact Mark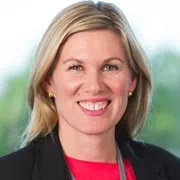 Connect with
Kathleen Abbott

for more information & questions.
Kathleen Abbott,

Global Sales Director, Places Contact Kathleen