We understand that the future of the workplace lies in creating an environment that enables choice for everyone. It's about spaces that are flexible, adaptive and blend to our changing needs. It is about managing the interplay between our physical and virtual worlds, and it is making sure we embed social and economic measures and green solutions every step of the way.
Creating a destination work environment is key to attracting and retaining talent. We can help translate how changing work habits, sustainability objectives and the drive for greater space and cost efficiencies will affect the needs of your workplace – both now and in the future. From driving cultural change to improving how physical environments are used and operated, we have the insight and capabilities to reimagine the future workplace.
Featured Projects
Find out how we work with our clients to achieve their goals and improve quality of life.
Our insights
Discover our latest research, and read news and viewpoints from our experts.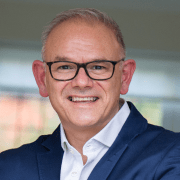 Connect with
Mark Cowlard

for more information & questions.
Mark Cowlard,

Global President, Places Contact Mark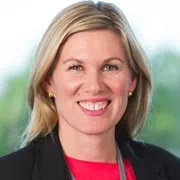 Connect with
Kathleen Abbott

for more information & questions.
Kathleen Abbott,

Global Sales Director, Places Contact Kathleen