Mobility must be optimized, connected and sustainable to best meet the current and future needs of people. Our new mobility solutions deliver results that ensure our clients understand project impacts on traffic, sustainability, the economy and society. This is achieved through our expertise in technology, planning, engineering, sustainability and socioeconomics.
Featured Projects
Find out how we work with our clients to achieve their goals and improve quality of life.
Our insights
Discover our latest research, and read news and viewpoints from our experts.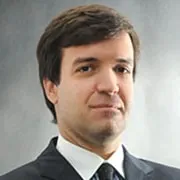 Connect with
Felipe Lima

for more information & questions.
Global Sales Director, Mobility
Contact Felipe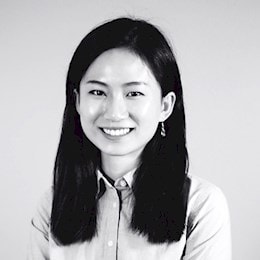 Connect with
Yuan Shi

for more information & questions.
Global Solutions Director, New Mobility
Contact Yuan